22 - Sep - 2010
Date: 22 September, 2010 | Category:
motion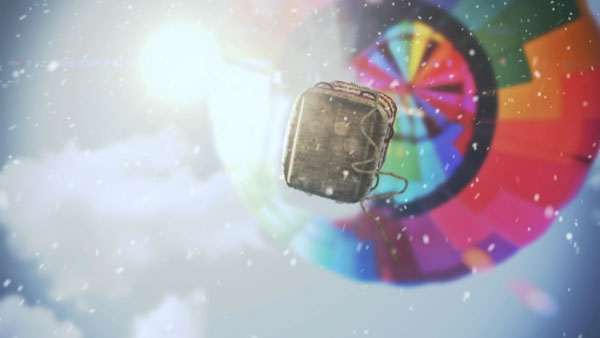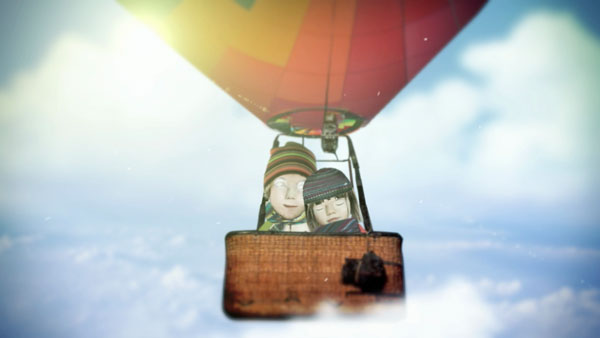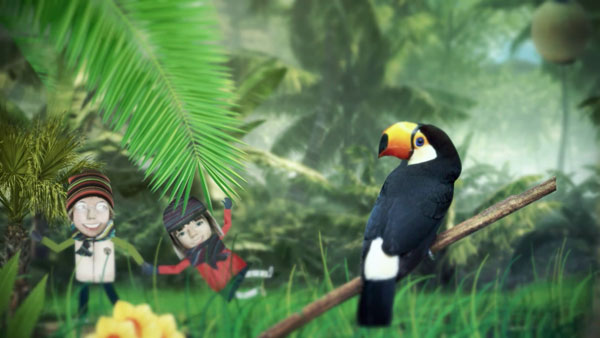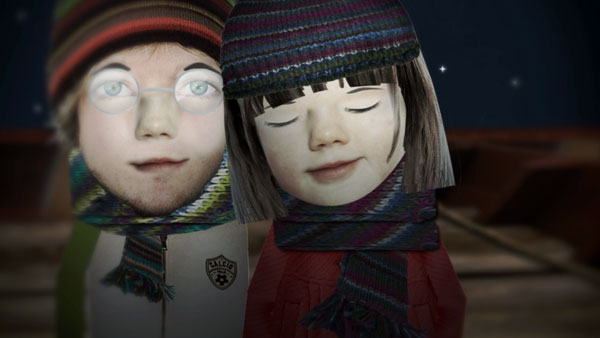 Some months ago we came up with the idea of doing an animation just for the love of art. So, we picked up a song from our music library (The Architekt, by Arms and Sleepers) and started working on it. Once finished we uploaded it to Youtube and went back to our lives.
Making the story short, 4 days later we were contacted by the band members itself who had loved the clip and wanted us to produce the first single of their upcoming album. We are already working in 2 other animations as a result of this one, and it's has been only 4 days…
Lesson: Doing things just for the love of art, is always good!